Fall 2022 Orientation Reservations: Still available! Spring 2023 Orientation Appointments: Reservations available starting October 3rd.
Welcome to UCCS
New Student Orientation exists to welcome, prepare, and celebrate new students and families. Orientation is a one-hour, personal appointment focused on class registration. In addition to Orientation, new students have access to virtual resources, including Orientation video recordings and webinars.
Take the Next Step
Step 1
Schedule Orientation Appointment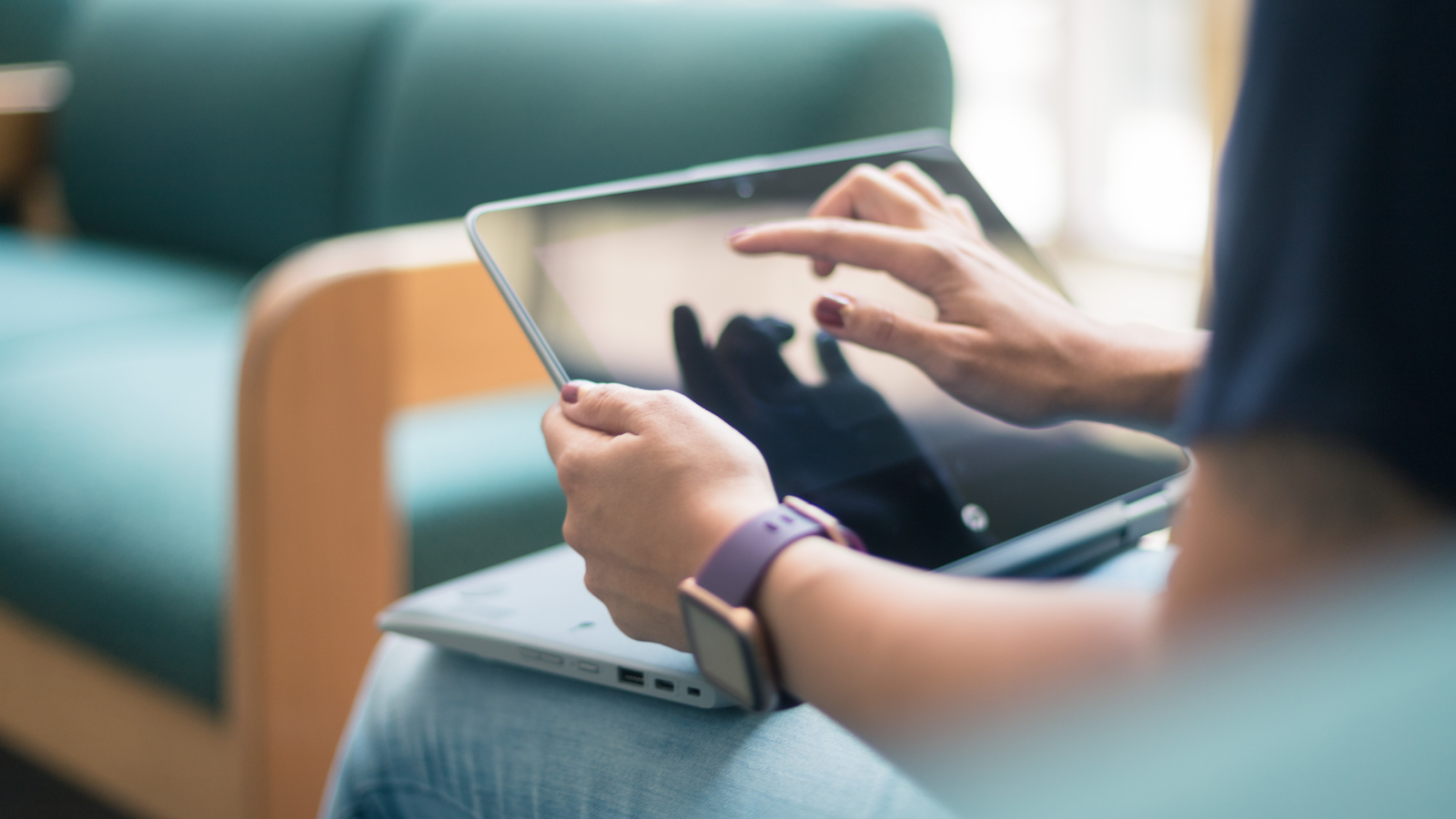 Schedule your 1-hour orientation appointment (on-campus or virtual).
Step 2
Prepare for Your Appointment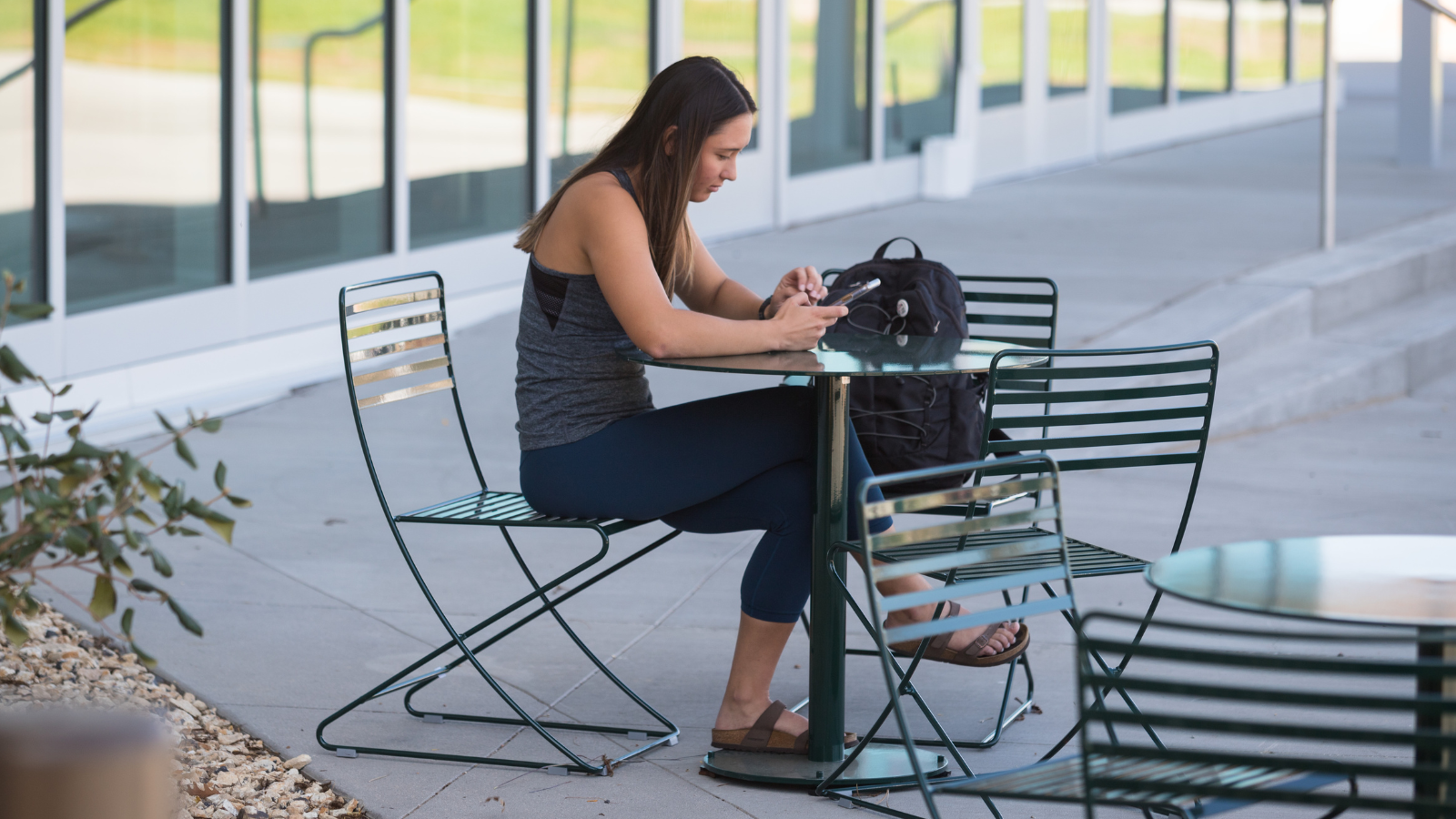 Before attending Orientation, complete the Pre-Appointment Checklist.
Step 3
Attend Your Orientation Appointment
Meet a peer Orientation Leader and select your first semester classes.